Keep Your Vehicle Shifting As It Should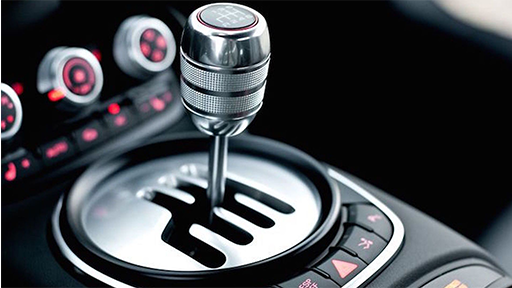 Transmissions are typically categorised as either manual or automatic. In recent times however, this has expanded into many sub categories i.e. semi automatic or semi manual.
At Your Car, we change transmission fluid in your vehicle to promote proper operation and longer running without failure.
Transmissions are Complex
Auto transmissions are one of the most complex systems with hundreds of precision parts operating together.
When to Service
Car manufacturers have different recommended service intervals for particular transmissions.
Service Tasks Performed
Typically transmission fluid is flushed, filter changed, pan cleaned and a new pan gasket installed.
Transmission Repair & Service

Transmission Replacement

Driveline Repair & Maintenance

Axle Repair & Replacement

Clutch Repair & Replacement

Transmission Fluid Service

Flywheel Repair & Replacement

Driveshaft & U-Joint Repair

Transmission Flush

Differential Diagnosis

Differential Rebuild & Service