Your Car is a full service, preventive maintenance and auto repair centre. Your Car has been performing high quality, guaranteed auto repair in Endeavour Hills since 2005.
We service and repair all foreign and domestic vehicles. You can bring your sedan, SUV, 4WD or UTE to us, with complete confidence that your vehicle will be serviced and repaired correctly the first time.
Worried about the factory warranty on your new car? Don't be!
We have the staff, skills, training and equipment necessary to perform all scheduled maintenance on your new vehicle, while maintaining your warranty.
We are a competent alternative to dealerships for  your personal car, as well as company fleet vehicles.
At Your Car, we believe companies who listen well their customers, employees, and stakeholders, execute often on fulfilling their business promise, and continue to produce excellent services without compromise.
Service Without Compromise
We go the extra mile to ensure our customers have a great experience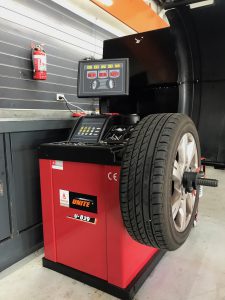 State of the art equipment
We keep our equipment up to date and in line with industry standards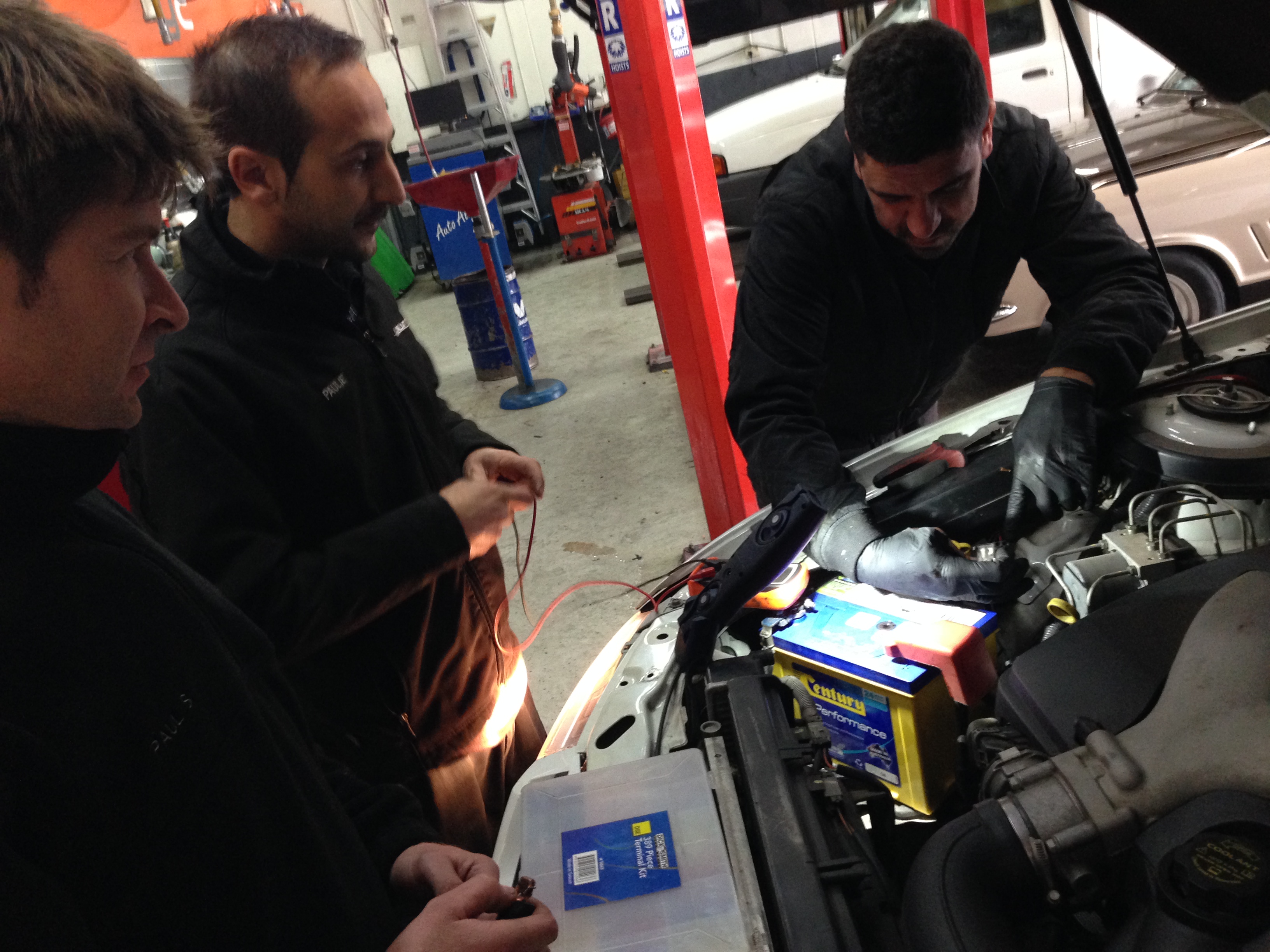 We love a good challenge at Your Car and employ a very systematic approach to diagnostics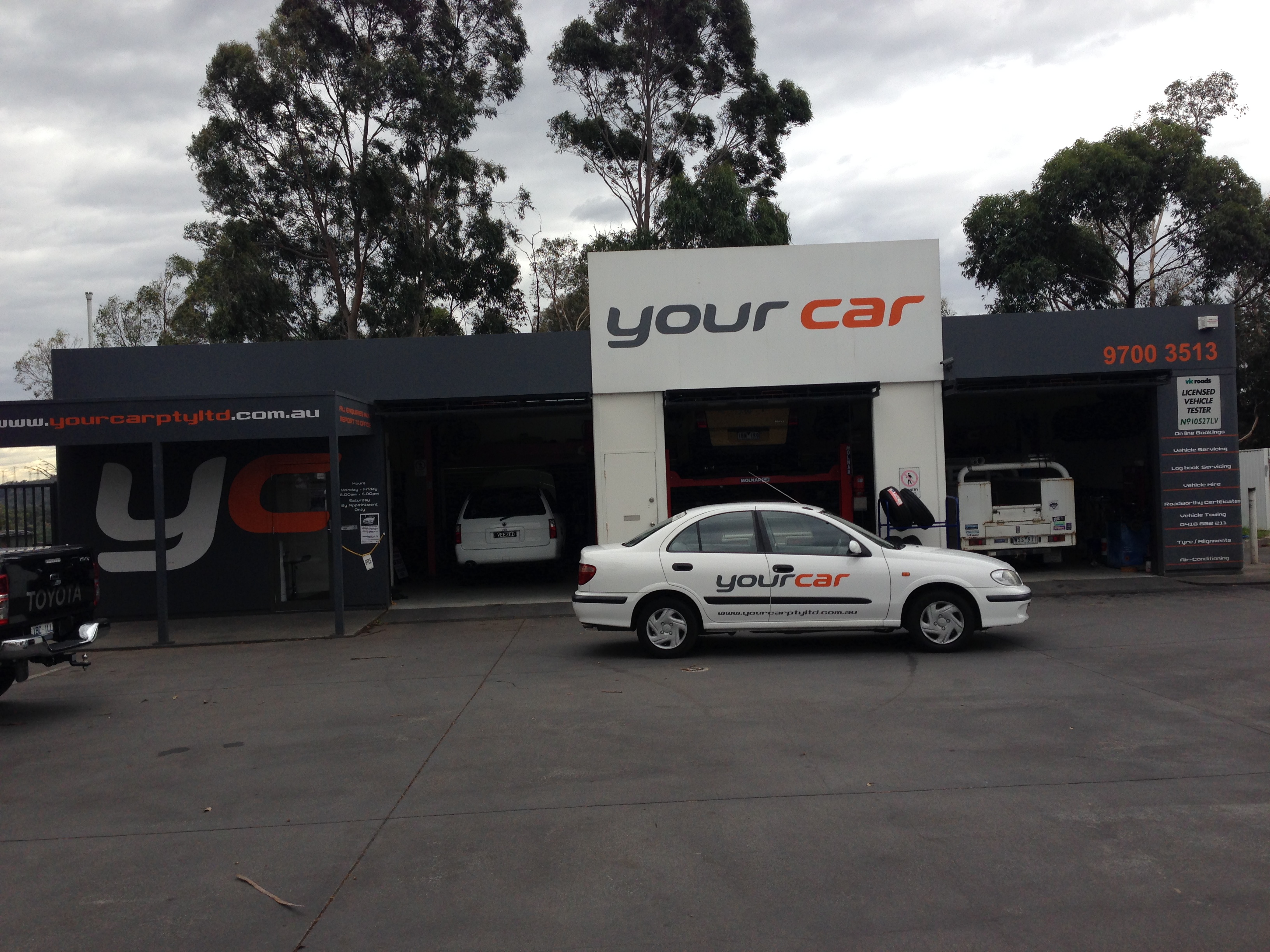 Hire one of our cars while your vehicle is serviced or repaired.
At Your Car, we continue to establish trust in the marketplace and in our community. To do that, we must do the following:
Deliver excellence in the information we give and the services we provide.

Exude a level of goodwill that can be detected in the things we do and say.

Maintain the highest level of Ethical Standards in our business sector and promote integrity with every word and deed.

Create Value for our customers by listening to their needs and acting on what we hear.

Use quality brands for parts and complete services or repairs in a timely manner.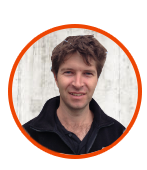 Paul is the owner/ proprietor of Your Car pty ltd.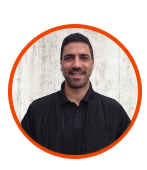 Matt is the head mechanic in the workshop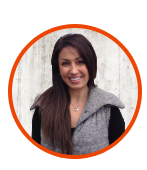 Josie is the smiling face and voice that greets you when contacting Your Car
Everything you need to keep Your

Car

on the road