Regular maintenance on your vehicle is the key to it's longevity.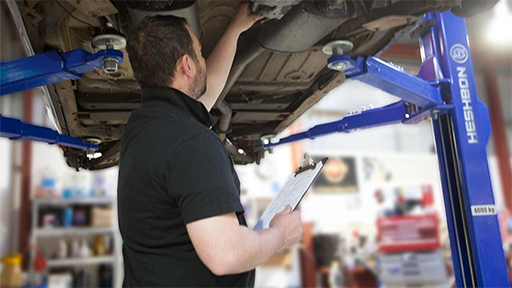 Having your vehicle checked over and service items carried out on a regular basis can prevent premature wear and costly repairs.
Servicing and maintenance intervals are specified by the vehicle manufacturer in their service schedule. When Your Car completes these services, they are recorded in your service book as well as electronically in our database to help keep you informed when your next service is due.
Routine checks and maintenance services cover every aspect of a vehicle and may include any or all of the following:
Logbook Servicing (Scheduled Manufacturer Maintenance)

Tune Ups

Fluid Services

Windshield Wiper Blades

Safety & Emissions Inspections

Check Engine Light Diagnostics & Repair

Computer Diagnostics

Brake Services

Steering & Suspension

Tyres