When Getting Around Is Not An Option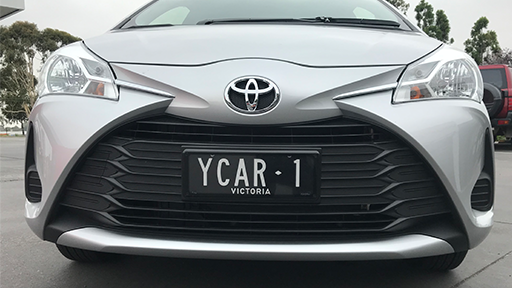 Can't get your vehicle to the auto repair shop because you need it on the day? No problem.
 For a small, nominal fee Your Car can provide you with a hire car to get by while your vehicle is being worked on. Just ask us at booking time.